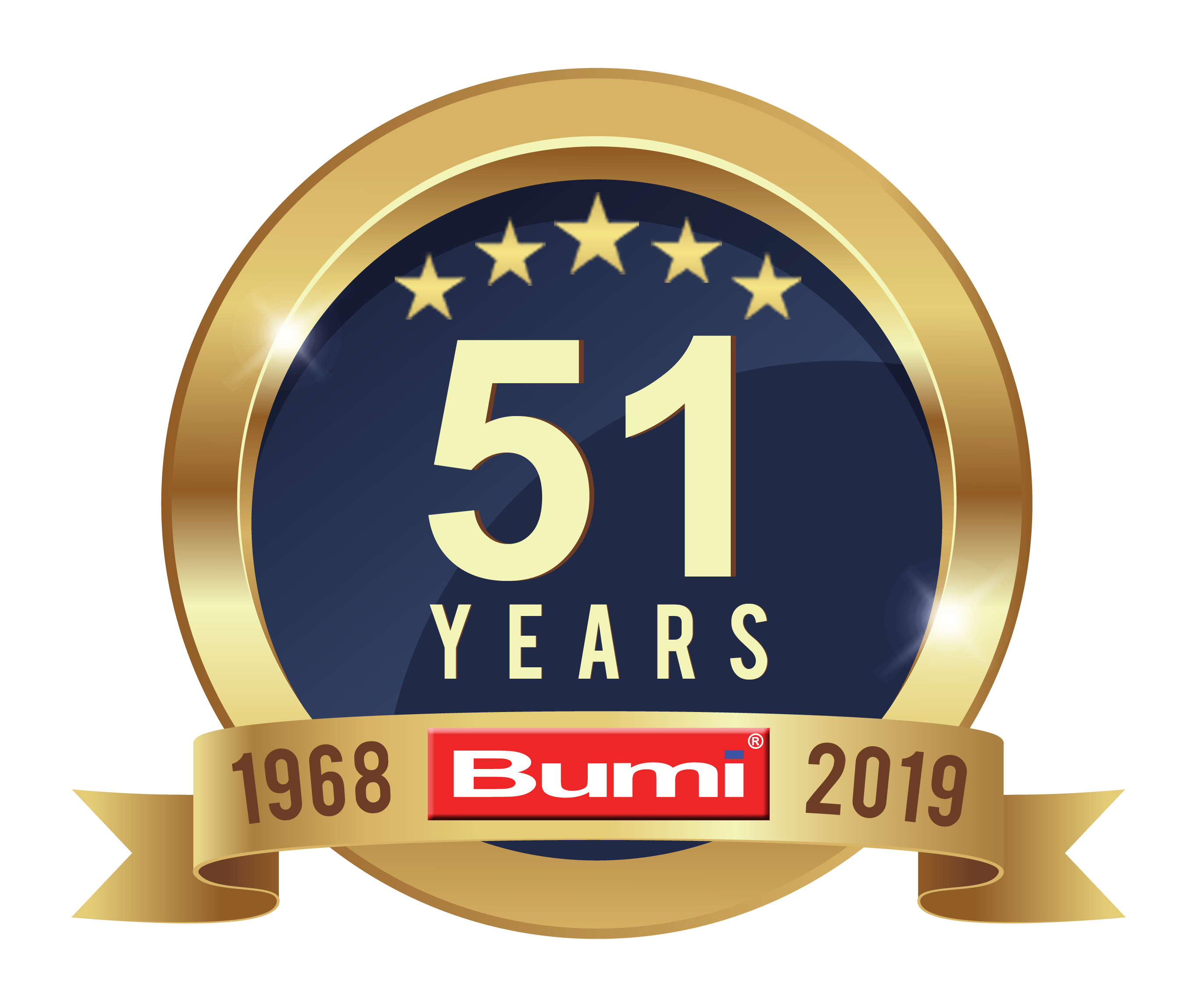 ---
WE ARE HIRING!
---
PT. Bumi Teknik Utama is leading in the industry and providing the best professional, heavy duty welding machine, welding accessories, power tools, hand tools and accessories. With a relentless commitment to deliver new products with disruptive innovation, best-in-class performance, and solutions to enhance end-user productivity.
PT. Bumi Teknik Utama is growing at a rate that is unparalleled in the industry. When it comes to career opportunities, PT. Bumi Teknik Utama gives you the resources to make the impossible possible and be a part of something big!
JOIN WITH US
Join our network! Register your CV and let us know at a glance about yourself. We will inform you about upcoming opportunities with us.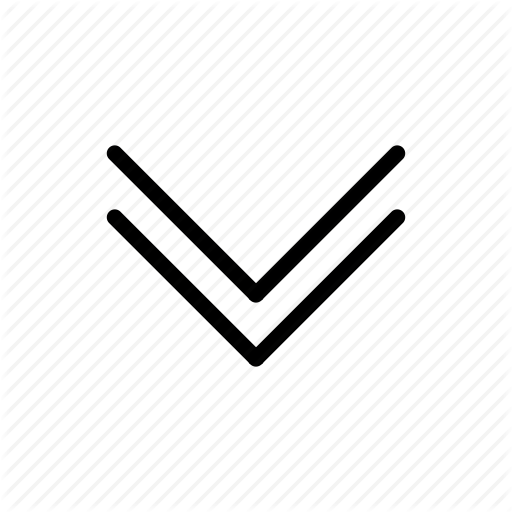 SALES
ENGINEER
Searching for new clients who might benefit from company products or services and maximizing client potential .
ELECTRONIC TECHNICIAN
Dapat mengoperasikan alat ukur elektronika serta berpengalaman dalam perbaikan perkakas elektronika
IMPORT
STAFF
Memahami / menguasai peraturan dan prosedur serta pengurusan dokumen import.
PROCUREMENT STAFF
Mencari perbandingan harga dari beberapa vendor, melakukan negosiasi penawaran / estimasi harga dengan vendor
ADMIN
SALES
Bertanggung jawab atas hal administrasi untuk operasional divisi penjualan, input data progress Penjualan Sales Engineer
DIGITAL MARKETING
Bertanggung jawab terhadap semua kebutuhan perusahaan yang berkaitan dengan desain grafis, melakukan promosi-promosi bagi perusahaan di media sosial.