---
Mig Mag Inverter CC CV
Wire Feeder – Xi 500

The effective protection circuitries against various damaged risks such as lack of phase, overload of voltage, overload of current, voltage shortage, overheat delivers high reliability during operating.

---

Mig Mag Inverter CC CV
Wire Feeder – Xi 500

---

● On site welding.
● Steel metal sheet.
● Oil and gas pipe welding.
● Construction and shipyards.

---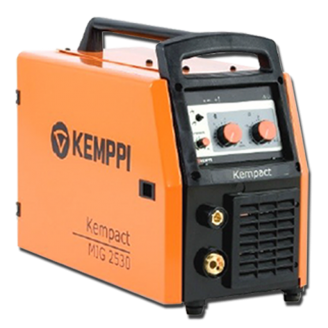 Special offer
---
---
Kempact - Mig 2530
Kempact™ MIG machines have superb arc performance. Excellent arc ignition assisted by burn back time technology, guarantee satisfaction. No need to cut the ball at the end of wire before welding, because electronic arc dynamics control offers the best arc performance in all situations.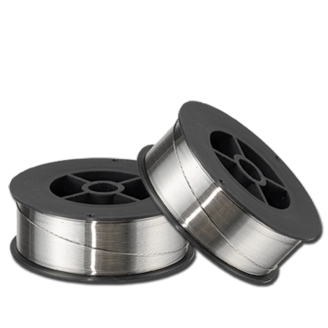 New Product
---
---
Kobewel Welding Wire
Flux cored welding wire

51 years of
industrial experience
---
---
To be the leader in the professional industrial equipments by giving quality products and better after sales services.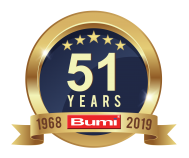 Warranty
Our products have a minimum warranty of 1 year.

Original Brand
We only sell 100% original products without exception.

Quality
Only by selling high quality products, we are trusted.

Services
We use the latest computerized system that contributes greatly to the benefit of our customers.