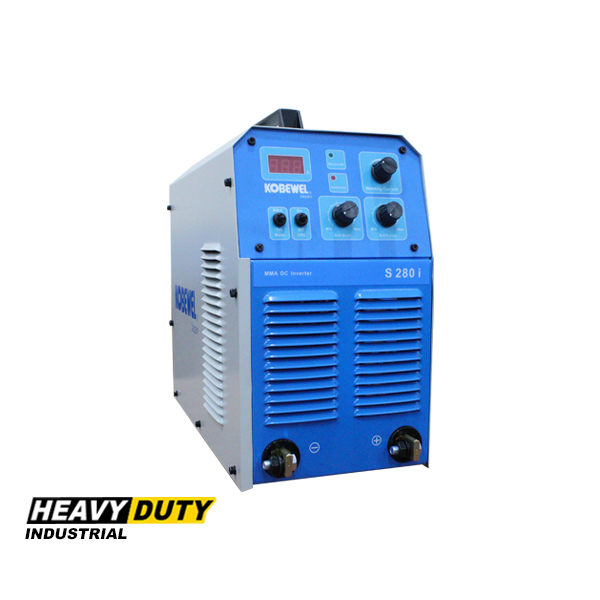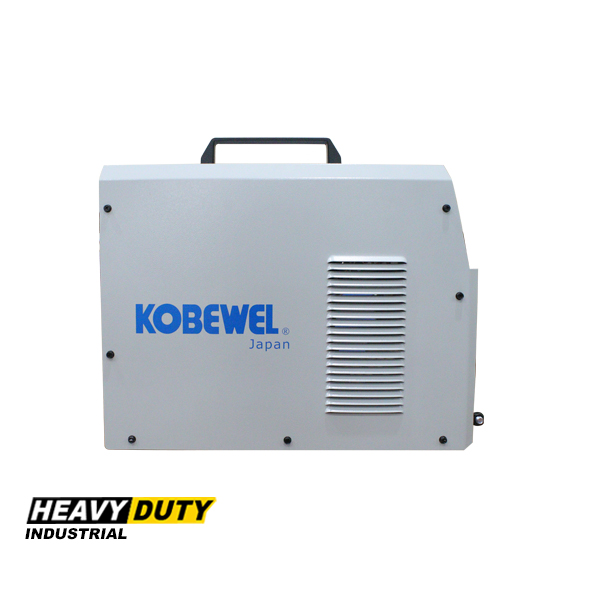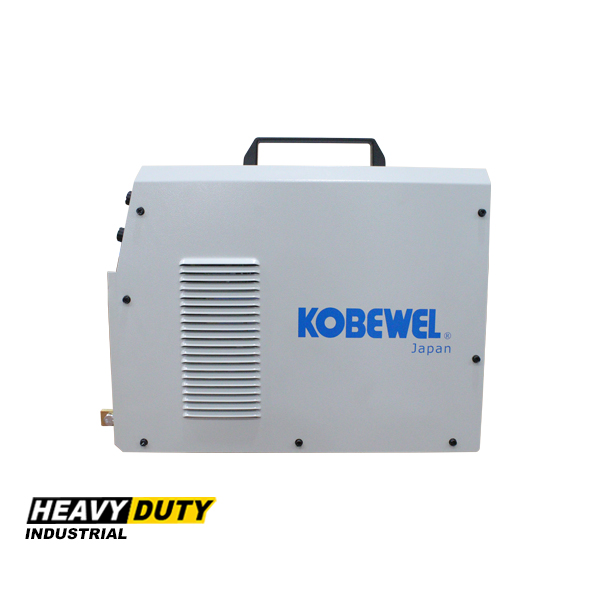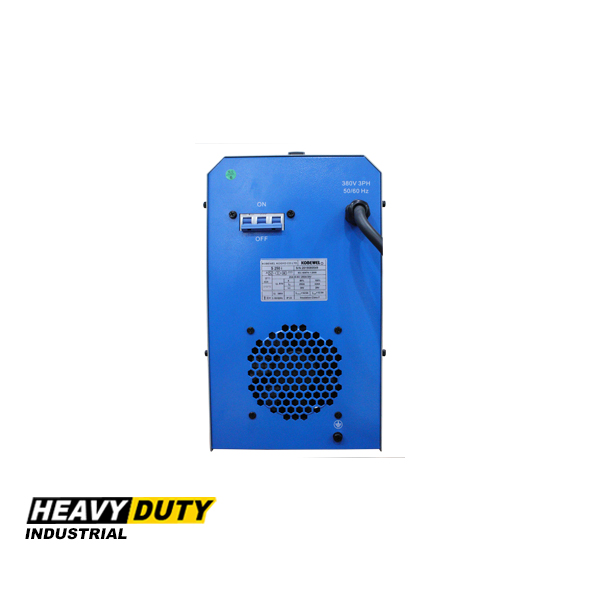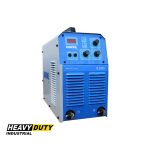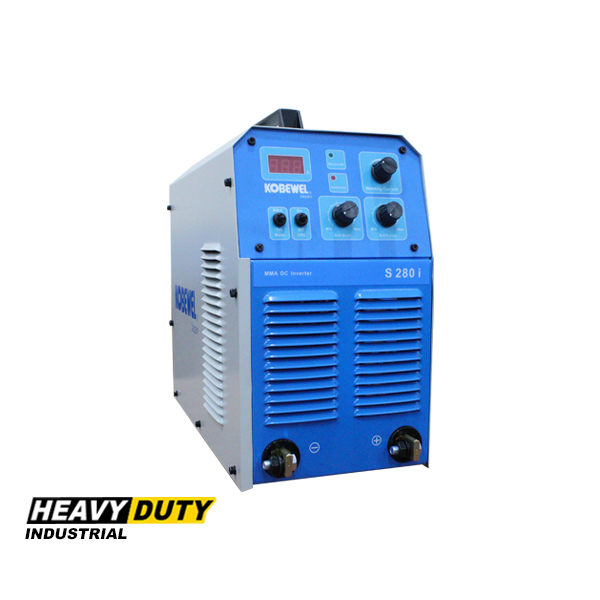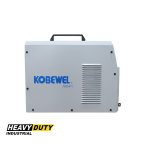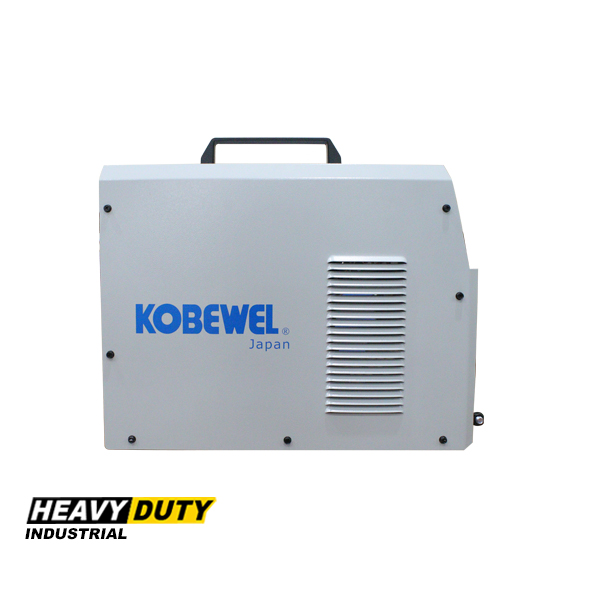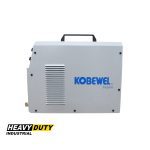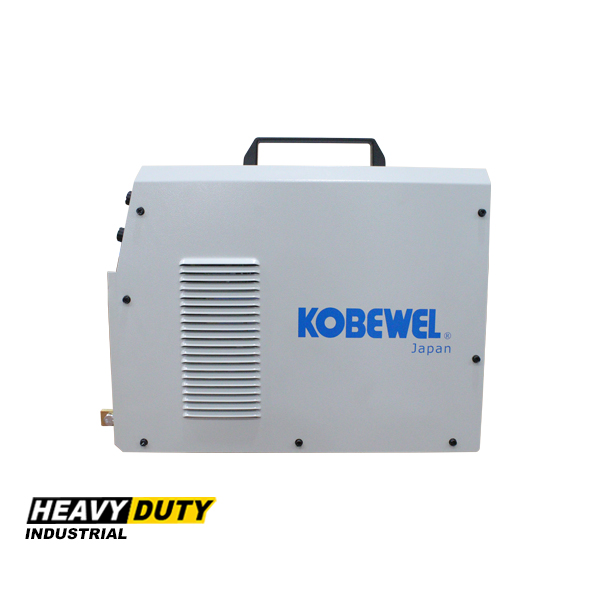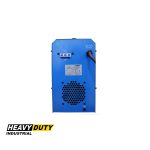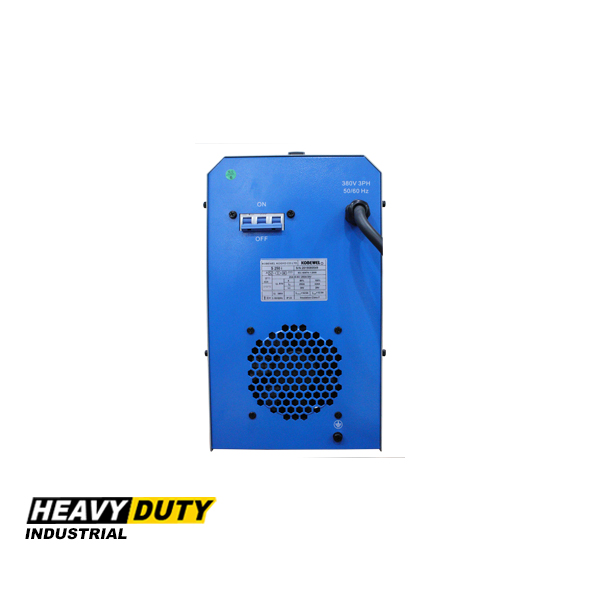 Mesin Las Listrik MMA DC IGBT Inverter S 280 i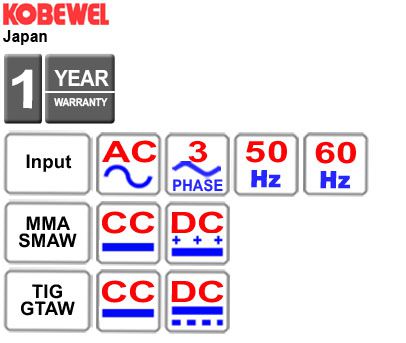 Katalog (133 KB)
Share to :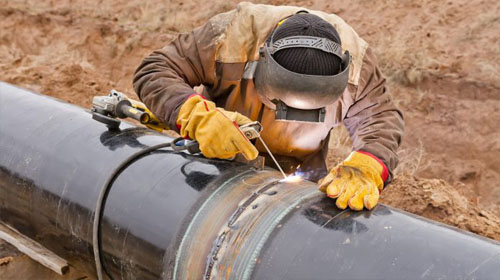 Main Applications
● Shipyards.
● Metal tanks.
● Sheet metal.
● Construction.
●  Steel fabricator
● Mechanical and electrical.
● Medium to heavy industries.
● Chemical and process industry.
Advantageous
● MMA – SMAW DC Inverter welding machine, feature exceptional ignition and welding properties.
● Compact and robust design, user friendly panel design.
● IGBT Inverter Technology for more durability.
● Can weld cellulose electrode.
● Adjustable hot start for easily starting welding current.
● Adjustable arc force for easily control the arc.
● Anti stick function to cut down the welding current to minimum when the electrode is stuck to the work-piece for safety.
● Digital display for accurate welding amperage adjustment.
● Selector switch for MMA and Tig welding with Lift Arc ignition.
| | |
| --- | --- |
| MMA | |
| | |
| Electrode range | 1.6 - 6.0 mm |
| Material thickness | 1 - 12 mm |
| | |
| | |
| | |
| TIG | |
| | |
| Tungsten range | 1.6 - 4.0 mm |
| Material thickness | 1 - 6 mm |
| | |
| | |
| | |
| Specifications | |
| | |
| Welding range | 10 - 280 A |
| Load voltage | 20.8 - 31.2 V |
| Open circuit voltage | 81 V |
| Duty cycle at 80 % (40°C) | 280 A at 31.2 V |
| Duty cycle at 100 % (40°C) | 250 A at 30 V |
| Input power at 80 % | 9.5 KVA |
| Input current at 80 % | 17 A |
| Input phase | 3 Phase |
| Main voltage, Tolerance | 380 V, ±15 % |
| Power factor | 0.93 |
| Index protection | IP 23 |
| Insulation class | F |
| Cooling | F |
| Dimensions (L x W x H) | 490 x 220 x 395 mm |
| Weight | 20 Kg |
| | |
| | |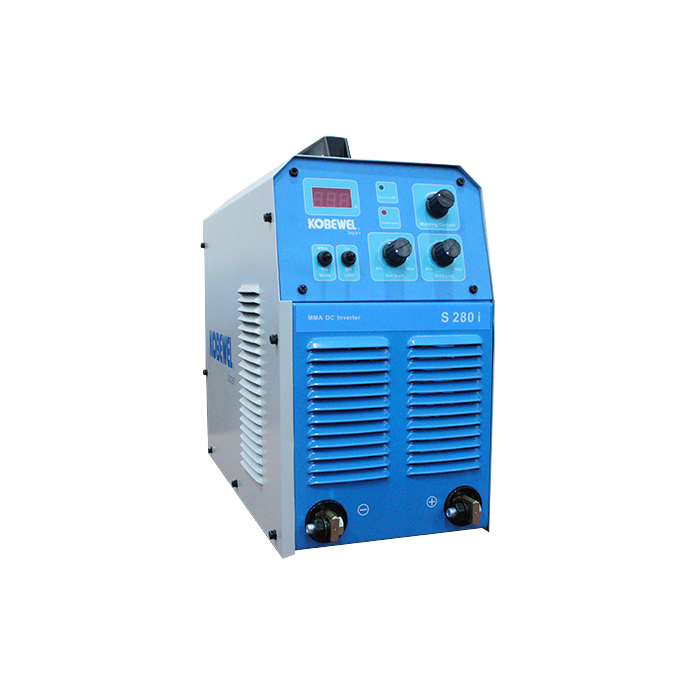 | | |
| --- | --- |
| Item Code | Item Name |
| 101.02.006.1 | MMA DC IGBT Inverter S 280 i Package |
| | |
| Standard Accessories | |
| 101.02.006.1 | S 280 i - MMA DC IGBT Inverter |
| 201.11.017 | Lug to Ground Clamp 600 A, 50 mm2 at 3 m S Series IGBT Inverter |
| 201.11.018 | Lug to Electrode Holder 400 A, 50 mm2 at 3 m S Series IGBT Inverter |
| | |
| Optional Accessories | |
| 208.17.006 | Tig Torch - Air Cooled - WP 17 V - 25-2 at 8 m |
| 208.17.007 | Tig Torch - Air Cooled - WP 17 V - 25-2 at 8 m |
| 201.23.001 | Argon Gas Regulator |
| | |
| 201.22.009 | Welding Helmet - Solarmatic Blue |
| 201.22.010 | Welding Helmet - Solarmatic Red |
| | |
| 201.27.003 | Gouging Torch G4 - 1000 A - 2.1 m / 7 feet |
| | |