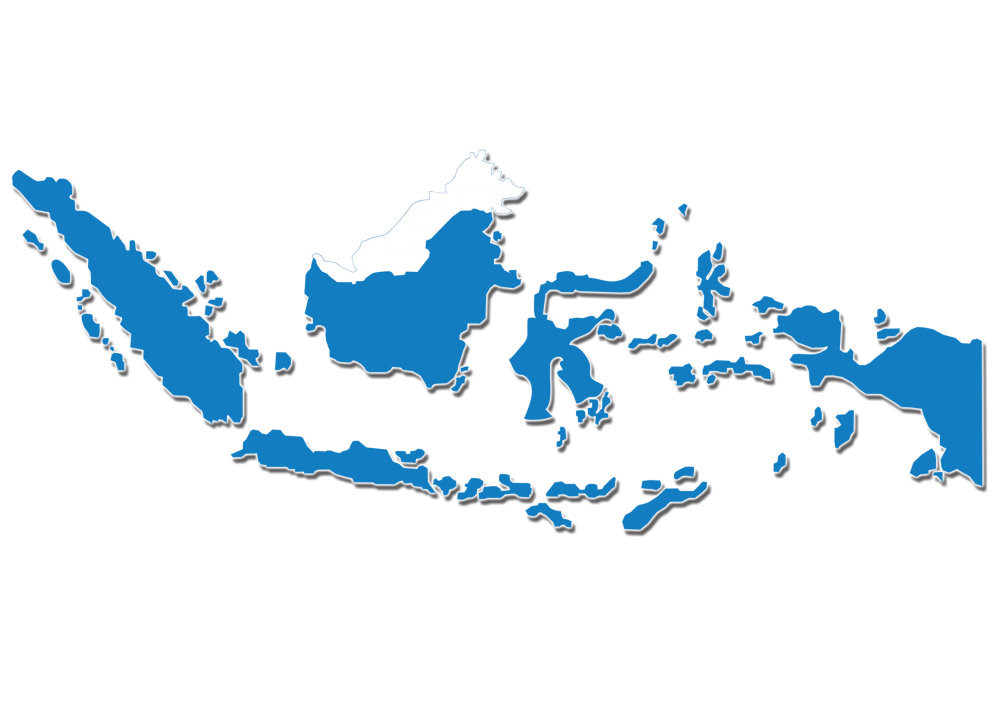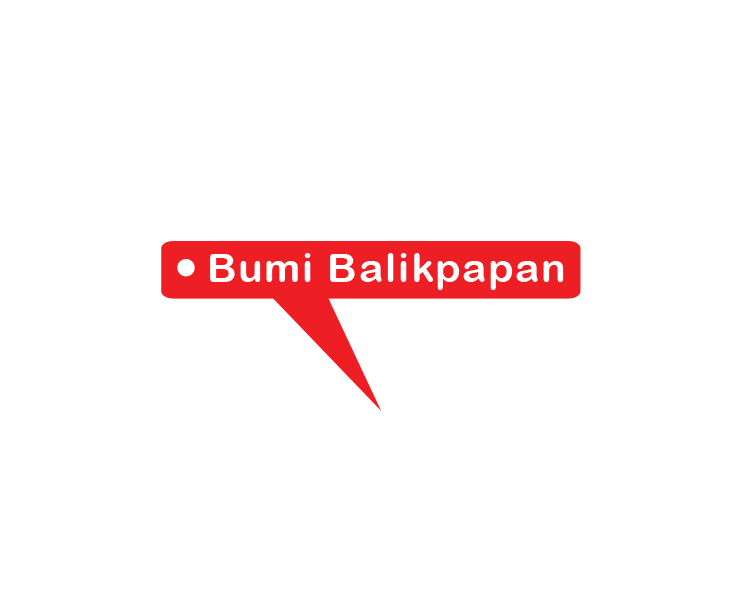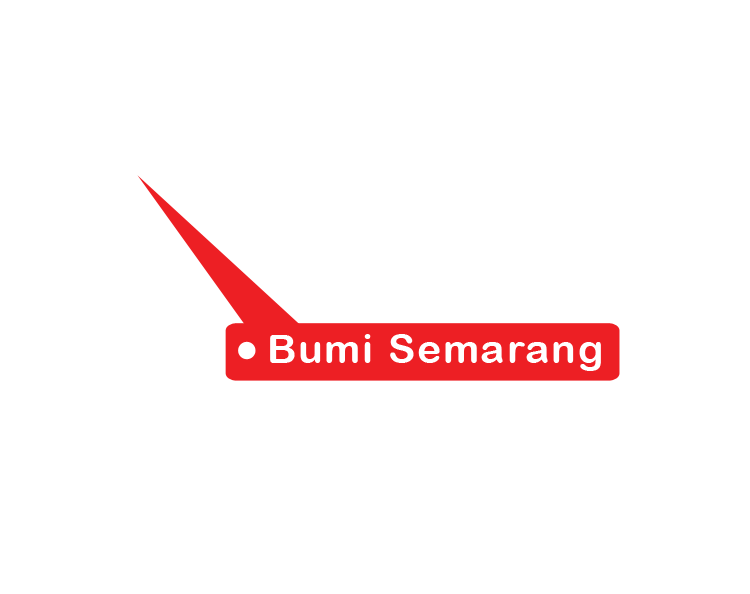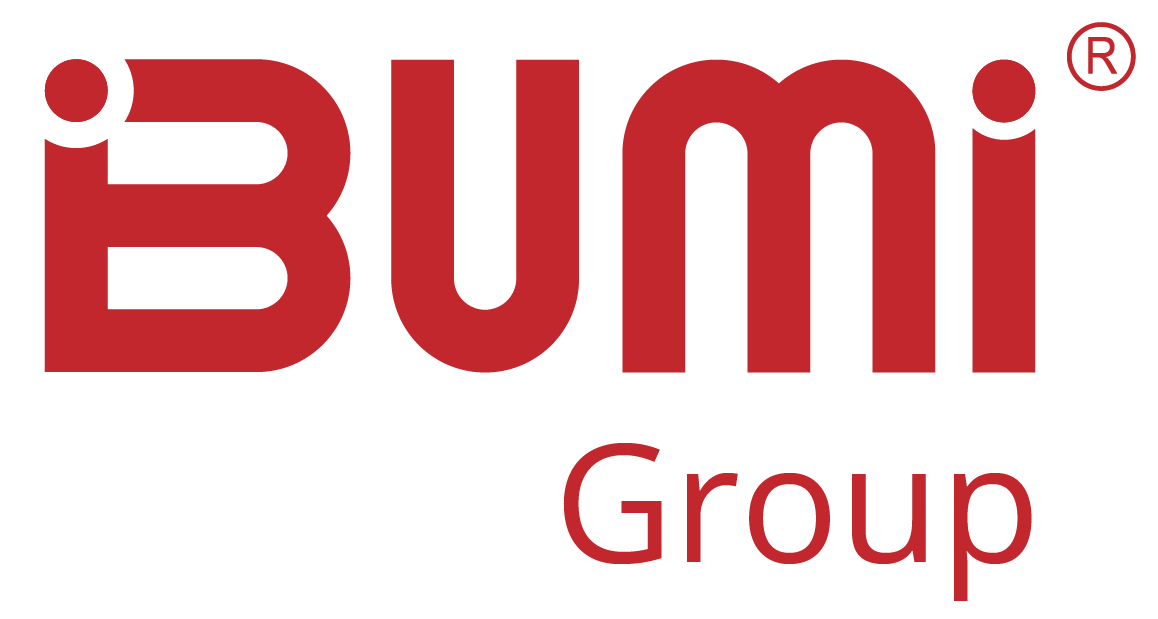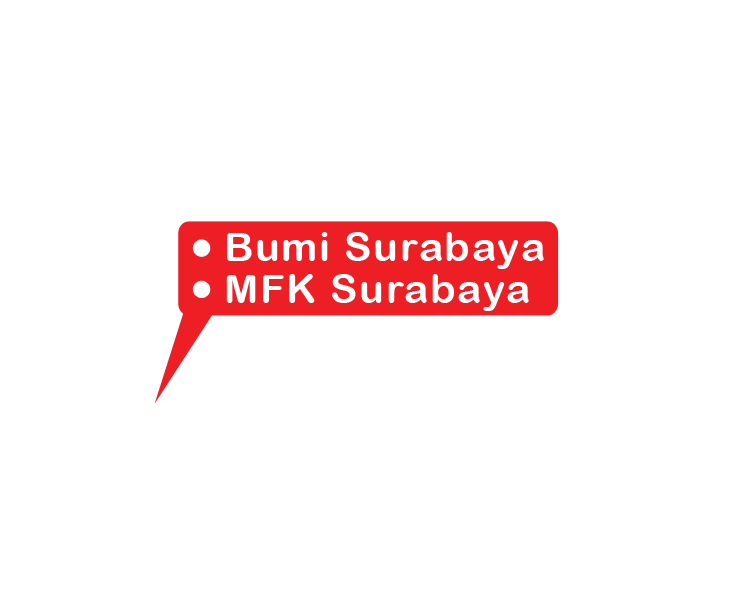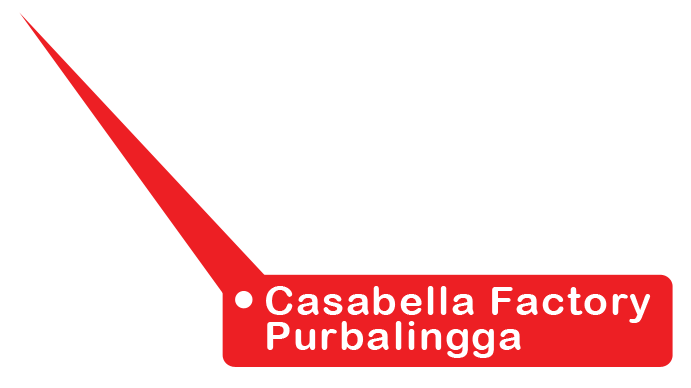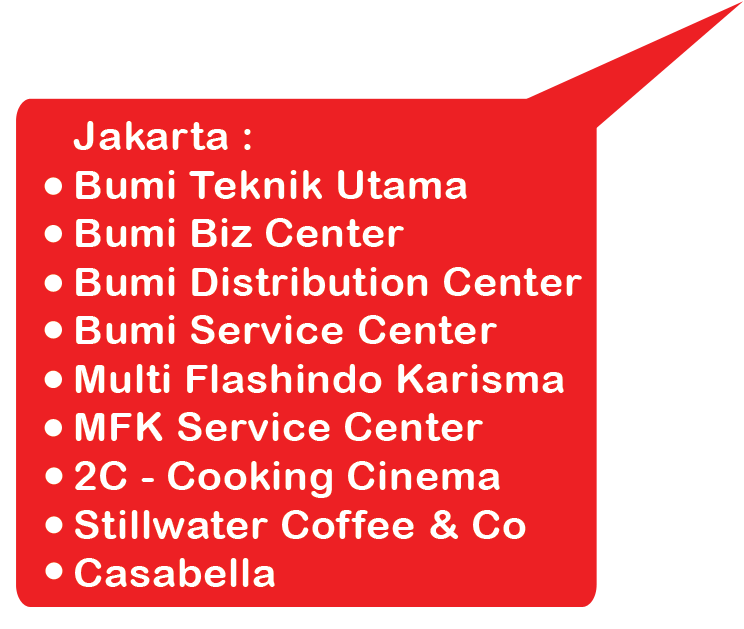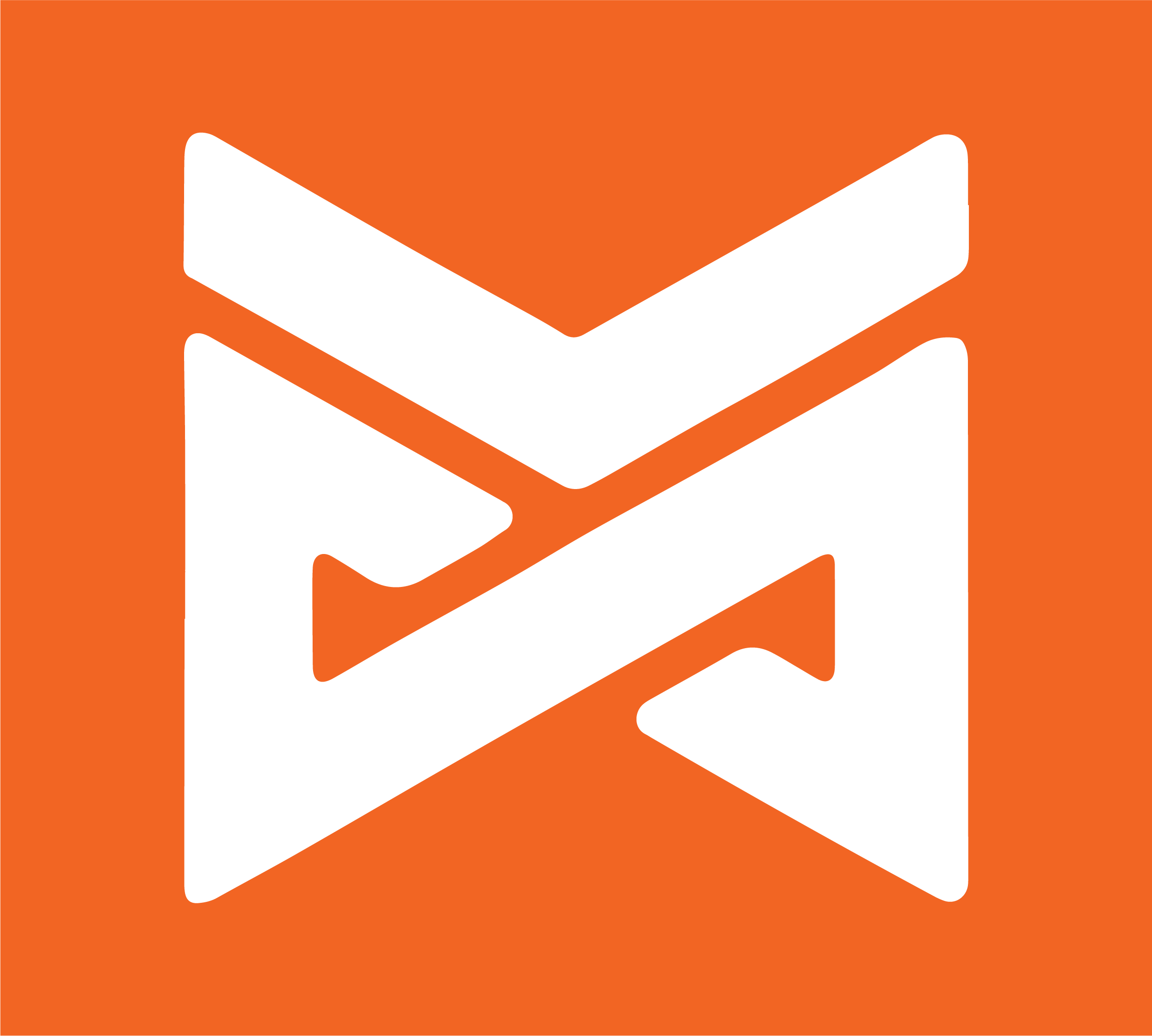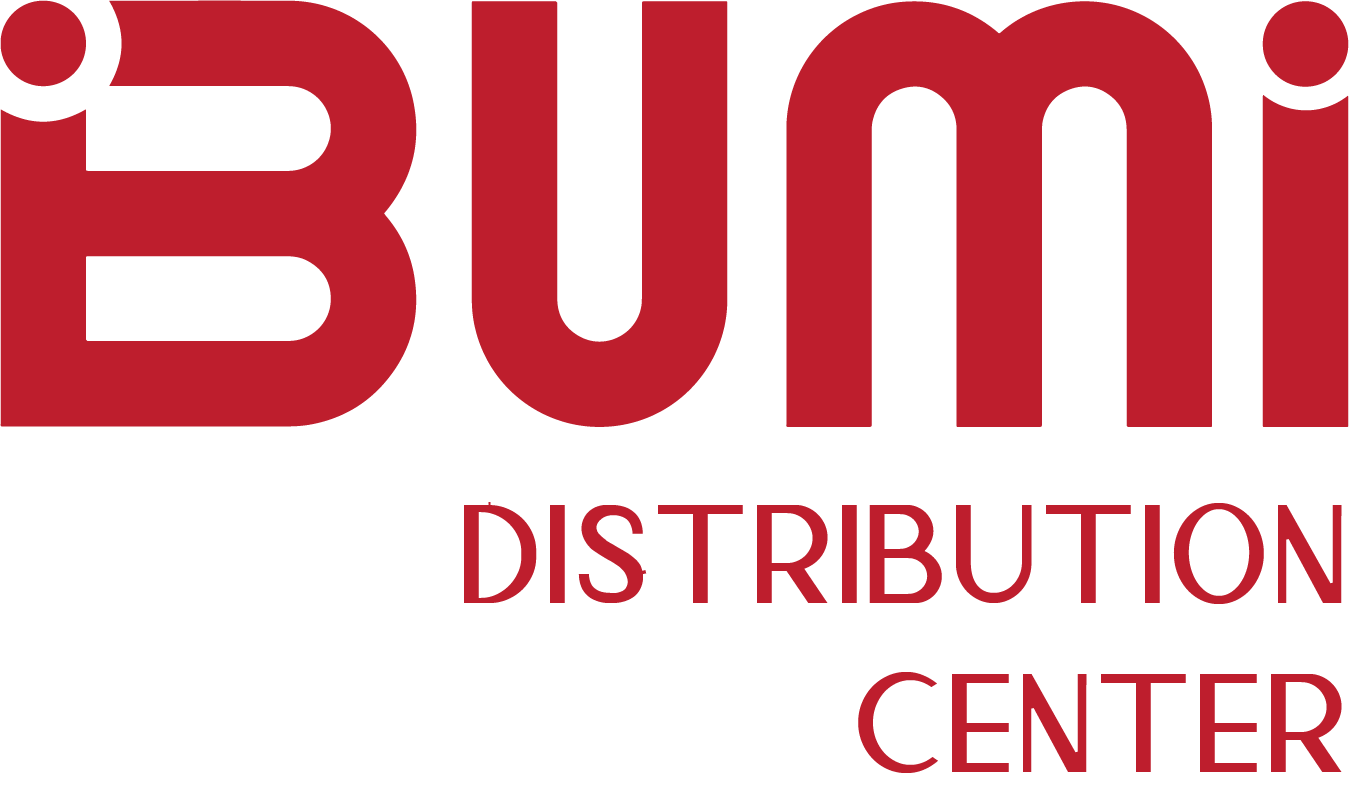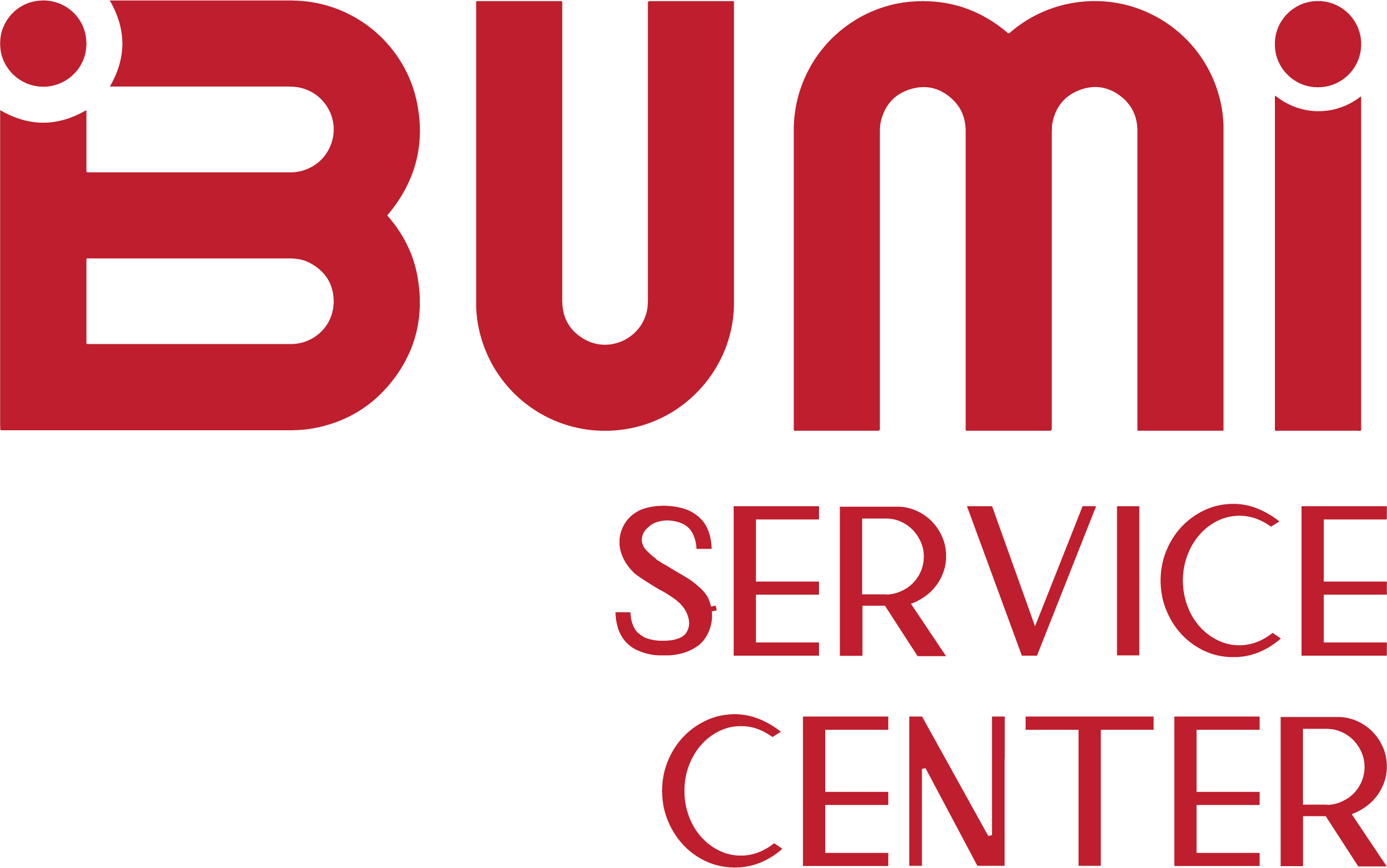 Established in 1968 as CV. Timur Raya, and later renamed to
PT. Bumi Teknik Utama
in 2004, with offices in Jakarta, Semarang, Surabaya, and Balikpapan. Our divisions are Welding Machines division, Welding Accessories division, Welding Consumable division, Tools & Power Tools division, Panel & Hand Tools, Retail division, and Service & Support division.

To serve our customers better,
---
we established Bumi Distribution Center in Cengkareng and we are planning to open more branches in different provinces and cities in the nationwide.
51 years of industrial experience and utilizing a strong backbone of the latest computerized system, such as online "SAP" ERP system, Business Intelligence and Bumi Intranet, give us the advantageous of fast working collaboration, knowledge, analyze and expertise that contributes greatly to the benefit of our customers.
---
As one of the fastest growing company in the industry,

we believe Human Capital is one of the company's main pillars.
Which we pay lots of attention and investment in the recruitment and talent development program.
---
Our Customers :
Metal Fabricators, Automotive Industry, Shipyard, Power Plant, Mechanical & Electrical, Oil, Gas, Mining and all related supporting Industries.
---
Our Products :
High quality and reliable lifting, cutting, bevelling, grinding, welding, drilling, punching, bending, fastening and related products.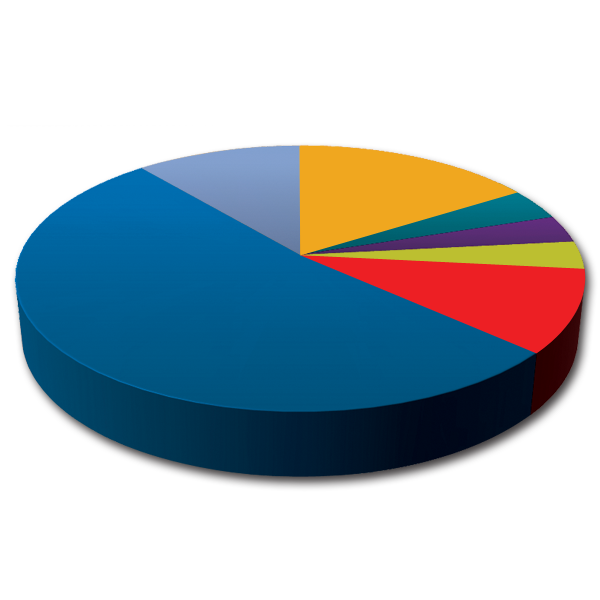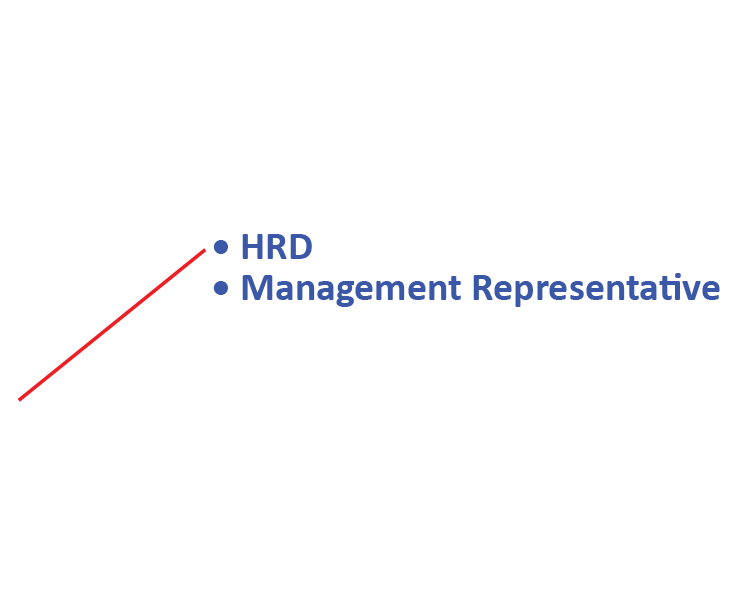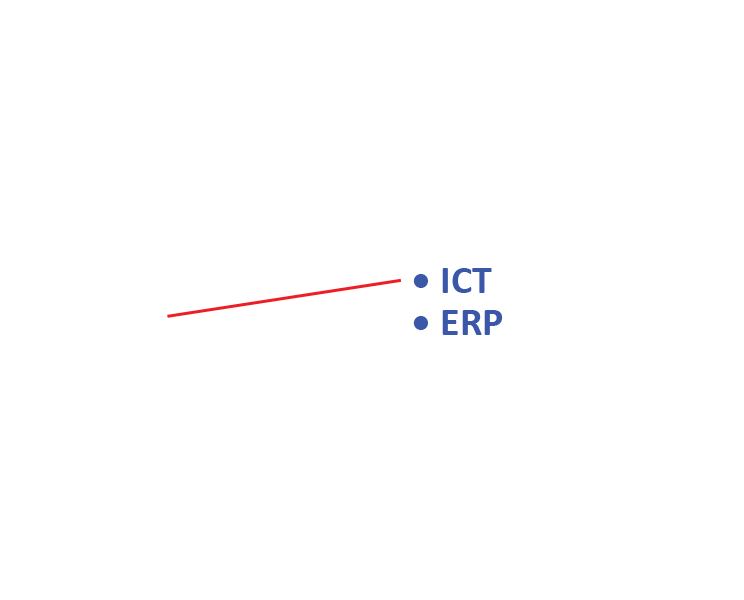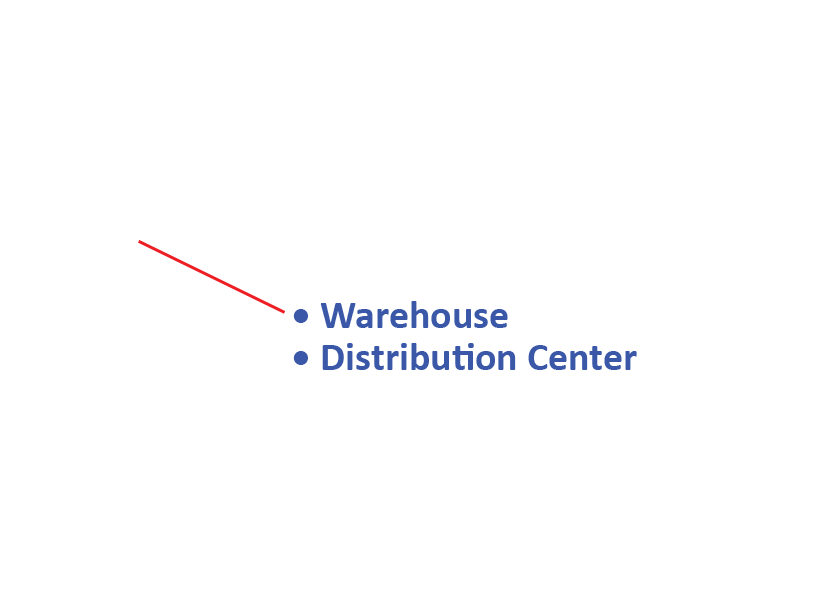 Our Vision
To be the leader in the professional industrial equipments by giving quality products and better after sales services.
Our Mission
To equip our Customers with reliable, durable and efficient Professional Industrial Equipments. Together with preventive and corrective services that fulfill the needs and expectations of our customers and business partners.
Our Core values :
Treating our customers with respect and faith.

We grow through creativity, invention and innovation.

We integrate honesty, discipline and commitment into all business aspects.
"Everything that comes from the heart will go to the heart too."