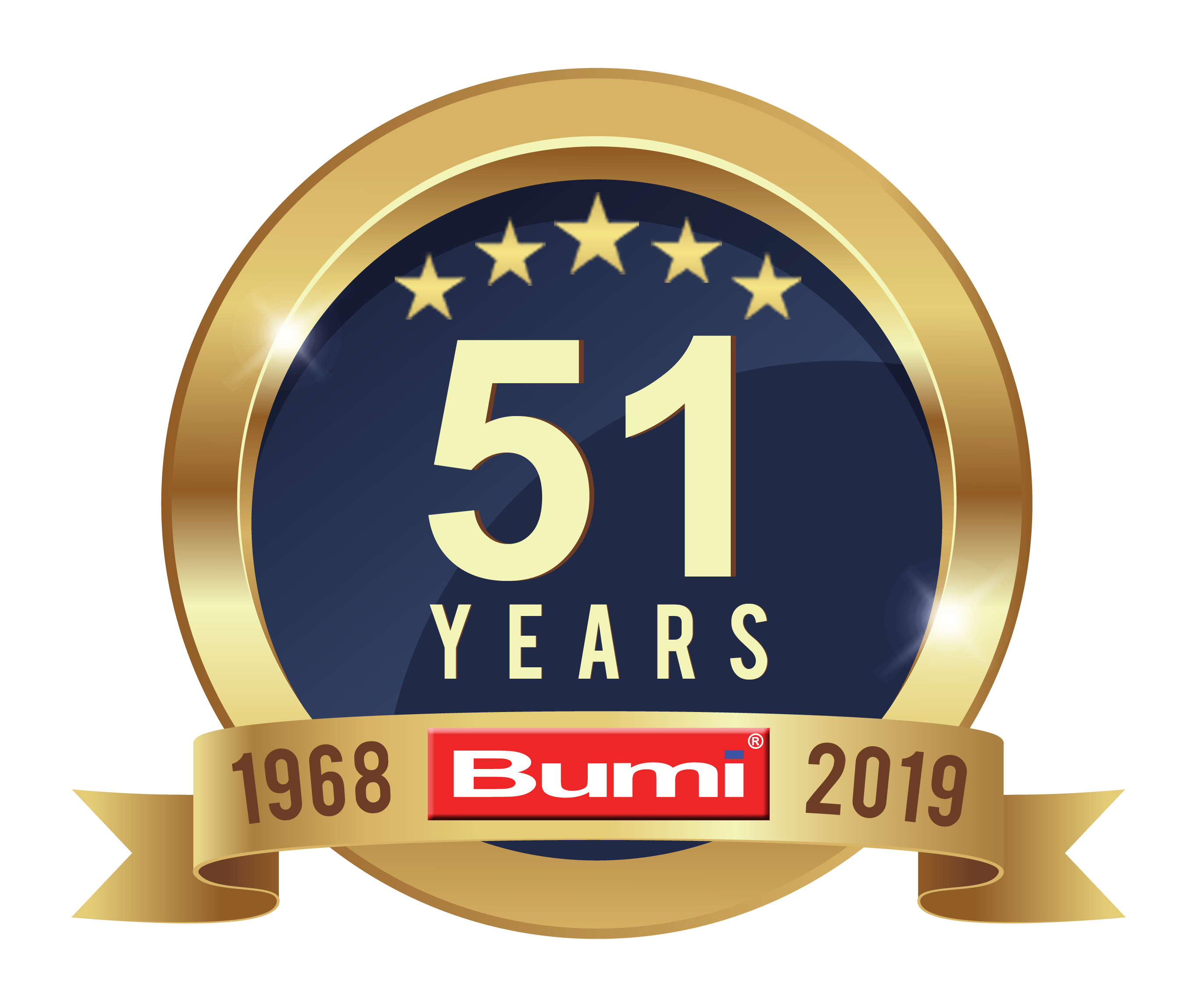 ---
WE ARE HIRING!
---
PT. Bumi Teknik Utama memimpin dalam industri ini dan menyediakan mesin las terbaik profesional Heavy Duty, aksesoris pengelasan, alat-alat listrik, perkakas tangan dan aksesoris. Dengan komitmen tanpa henti untuk menghadirkan produk-produk baru dengan inovasi, kinerja terbaik di kelasnya, dan solusi untuk meningkatkan produktivitas pengguna.
PT. Bumi Teknik Utama tumbuh pada tingkat yang tak tertandingi dalam industri ini. Ketika datang ke peluang karir, PT. Bumi Teknik Utama membuat Anda sebagai sumber daya untuk membuat hal yang tidak mungkin menjadi mungkin dan menjadi bagian dari sesuatu yang besar!
BERGABUNGLAH BERSAMA KAMI
Mari berkarir bersama kami! Kirimkan CV Anda dan beri tahu kami tentang diri Anda. Kami akan mengabari Anda tentang peluang yang akan datang bersama kami.
Female
Maximum age of 38 years old
Minimum S1 degree in accounting/finance
5 years of experience in finance accounts receivable
Male

Minimum education: D3 (Electronics Engineering).

 

Maximum age of 38 years old.

 

Possess a valid SIM A/C (driver's license).