Mig Mag Inverter CC CV
Wire Feeder – Xi 500

Proteksi sirkuit elektronik yang efektif terhadap berbagai resiko kerusakan seperti hilang nya fase listrik, tegangan voltase yang berlebihan, panas yang berlebihan, yang mana akan mendapatkan performa tinggi selama pengelasan.

---

Mig Mag Inverter CC CV
Wire Feeder – Xi 500

---

● Pengelasan di tempat.
● Lembaran logam baja.
● Pengelasan pipa minyak dan gas.
● Konstruksi dan galangan kapal.

---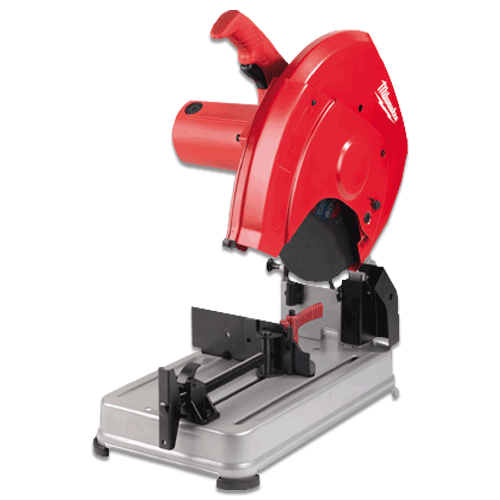 Special offer
---
---
Corded – Cutting Chopsaw – 2300 W – CHS 355
2.300 Watt motor with 3.800 RPM for excellent cutting performance. Lock pin function keeps the saw closed position during transportation (no chain required). Quick release vice adjustment for fast angle adjustment from – 45º to + 45º.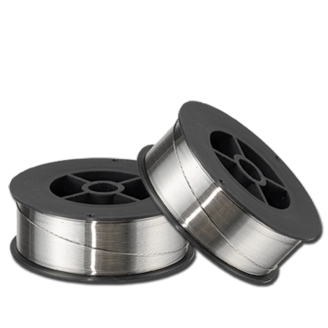 New Product
---
---
Kobewel Welding Wire
Flux cored welding wire

More than 50 years of
industrial experience
---
---
To be the leader in the professional industrial equipments by giving quality products and better after sales services.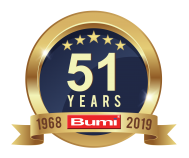 Warranty
Our products have a minimum warranty of 1 year.

Original Brand
We only sell 100% original products without exception.

Quality
Only by selling high quality products, we are trusted.

Services
We use the latest computerized system that contributes greatly to the benefit of our customers.